Our goal:
the deployment of technology ready to be transferred to society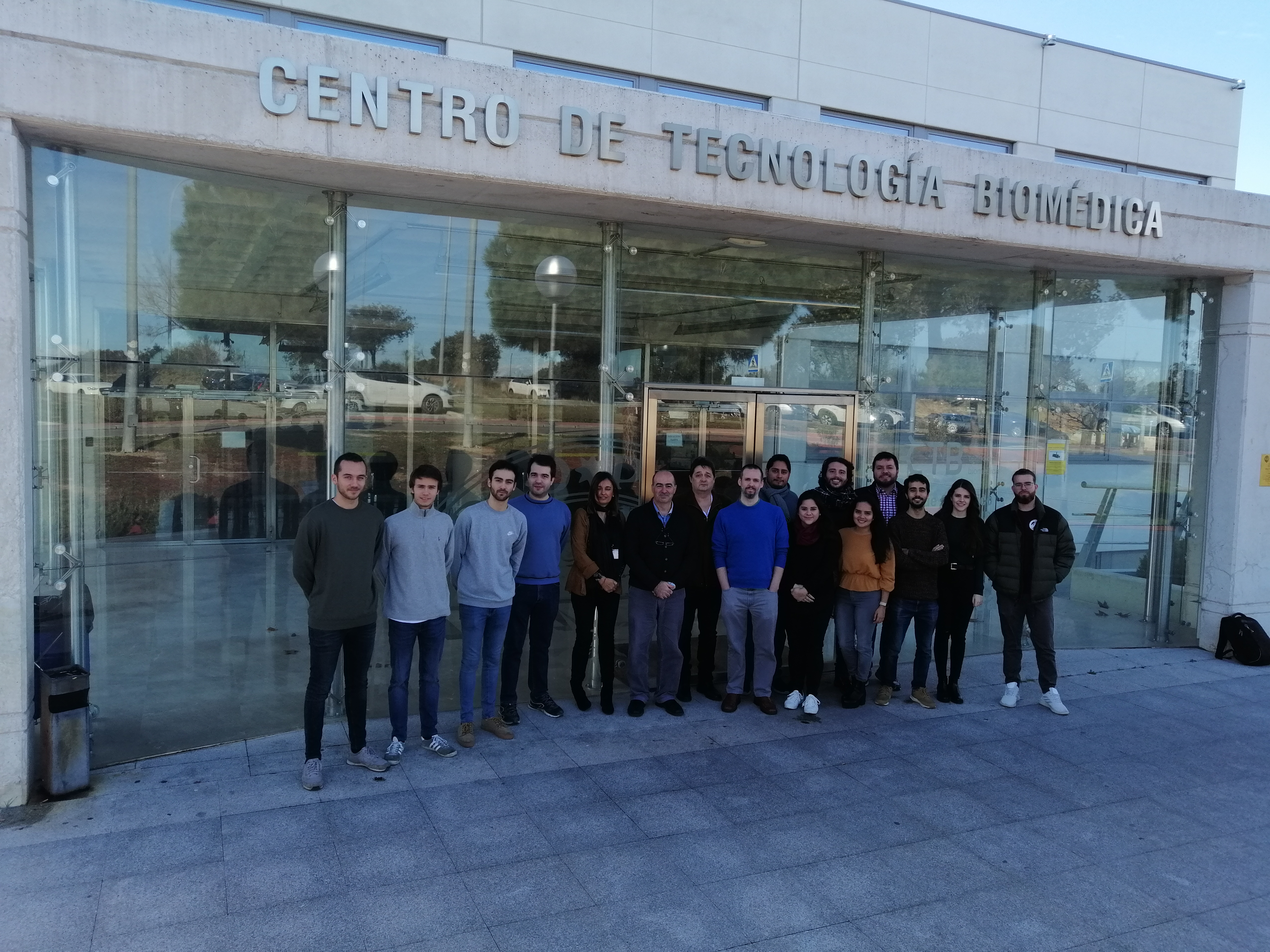 Our commitment is the development of new devices in order to help professionals in the socio-health ecosystem to improve the health and well-being of people. We invite you, professionals, users and other interest groups to participate jointly in the co-creation of new solutions to carry out the process by which the problem is first identified and then designed, implemented and finally validated. solution to measure the real added value.
We contribute especially to this process in the prototype design and implementation stages where we can apply our experience in electronics (new developments and/or integration of already commercial modules) and software development (instrumentation control, virtual and augmented reality tools and techniques artificial intelligence).